Helping youth in our community since 1976
Peterborough Youth Services (PYS) provides Clinical Counselling to youth between the ages of 10-18. Our Community Response Team (CRT) works with youth that may need more immediate supports or who are facing a crisis. PYS also provides services for youth that are in conflict with the law.


We want to hear from you!
Follow us on social media
---
---
459 Reid Street
Peterborough
Ontario
K9H 4G7
Thanks to the following supporters for expanding our reach!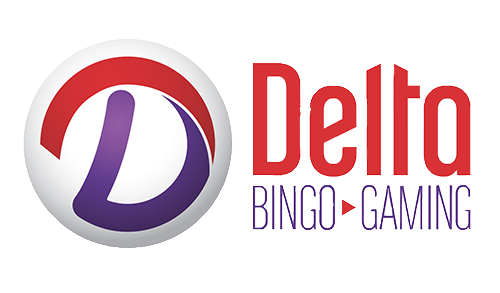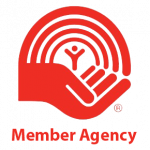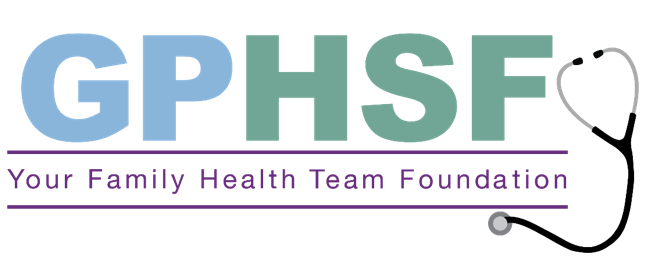 The resources made available by Peterborough Youth Services on this site are provided for informational purposes only, and should not be used to replace the specialized training and professional judgment of a health care or mental health care professional. If you are in need of help, contact a crisis hotline or seek help at a hospital, emergency room, treatment center, or with a physician, qualified mental health care provider, or through a law enforcement agency or social services.
After hours crisis line: 310 COPE1-855-310-2673 (COPE)