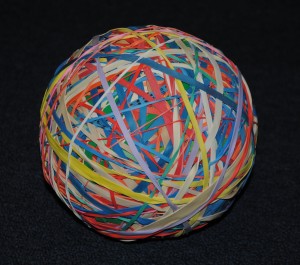 Individual
Individual counselling gives young people an opportunity to meet privately with a counsellor to talk about problems they may be having and explore possible solutions. Your counsellor will talk with you and gather some information from you and answer any questions you might have. Counselling often includes using role plays, art or drama and games. You and your counsellor will decide what works best for you.
Some issues which might lead you to call for help may include:
bullying or teasing
peer pressure
conflict with parents
separation and divorce
loss of someone you love
depression, anger, sadness
suicidal thoughts or behavior
poor self image
gender and identity
eating disorders
questions or concerns about drugs or alcohol
sexuality
relationships
Counselling sessions are usually about one hour long. For some people, a few meetings with a counsellor is all they need. Others will meet with a counsellor for several months. This will be decided between you and your counsellor. All counselling is private and confidential.
Family
Family counselling is an opportunity for you and members of your family to meet with a counsellor to work out problems that you haven't managed to solve on your own. This could mean we meet with one other person in your family or several members, whatever would be most helpful. We usually start by meeting with the young person on their own before moving to family counselling. This can help you to figure out what the problem is and decide on the best way to solve it.